7 Ways to Wow Your LinkedIn Network
Ready to Conquer LinkedIn?
You've poured your heart and soul into growing your business and finding new prospects.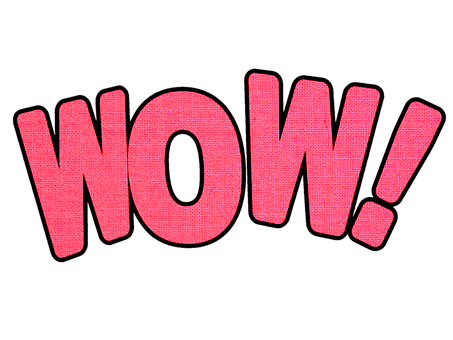 You've spent time going to events that served tepid white wine, tiny canapes, and muted conversation.
You've schmoozed, chit-chatted, and confabbed.
You have small talk figured out.
But the one thing you can't seem to master…
LinkedIn
You KNOW how important it is for anyone who is a business leader, but it isn't quite working for you yet.
Millions of people (including your prospects) use LinkedIn when they need to hire, sell, or advance their personal opportunities, but you just can't seem to understand how to stand out and make it work.
We've got some help heading your way!
You need "7 Ways to Wow your LinkedIn Network!"
Download this free guide if:
You understand how vital LinkedIn is for your industry
You have time to work with new clients and customers
You want to portray a professional image among industry leaders
You want to feel like a rock star on the one social platform that your mom isn't using to beg you for more Candy Crush lives
Here's why LinkedIn is essential for business leaders like you:
It's the number one social platform for professionals - more than 560 million people use LinkedIn worldwide
It's a non-salesy way to stand out among your customers, clients, and network
It's the social way to sell, attract leads, and network virtually
Download the 7 Ways to WOW Your LinkedIn Network and start being more strategic with social media.
I'm ready to start WOWing!